Everything you need to expand your virtual classroom. Built-in LED light eliminates shadows. Weighted base keeps large tablets steady for sturdy operation. Large faceplate accommodates both phone or tablet devices
Sleek, minimalist design adds a professional yet functional style.
A rechargeable LED light ensures no shadows on your paper. The light bar also offers soft light for face to face video.
The TutorCam PRO is weighted to support both phones or tablets. It also has a larger face plate to accommodate both.
Turn your smartphone, Apple iPad mini, Microsoft Surface Go, or other mini tablet into a Document Camera -- from anywhere. Fits in your backpack or bag, letting you take your remote learning and teaching on the road. Sleek, minimalist folding design adds a professional yet portable style.
Save space and keep your TutorCam out of the way when not in use. The Go folds flat and fits in a drawer or bag.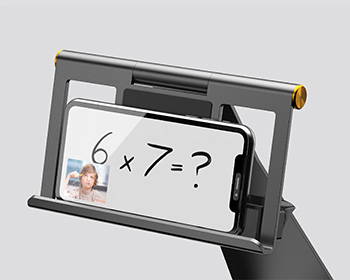 Do you love the TutorCam, but wish everyone had one? We designed the Go for the masses. Let's get everyone learning.
"It has been a game changer for me. It is so simple to use and easy to transport. It does just what I need it to do. This was the one thing that was missing from my instruction. We (my students and I) would all like to say, "Thank You", again! The TutorCam has definitely helped to improve teaching and learning for my students and I!" -

Rochelle Jamison, Southeastern High School, Detroit. Math Teacher
 
"Since using the TutorCam, the class feels more like I am in person. It has been a great addition. Thank you so much!!" -

Vicki Carow, Pfluger Elementary, Texas. Specializes in Teaching Students with Dyslexia.
 
No new software or technology, works with everything!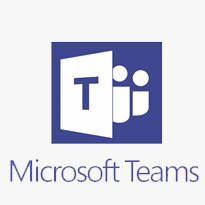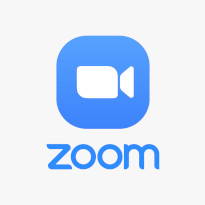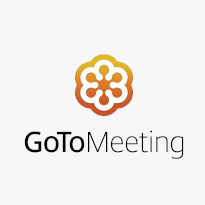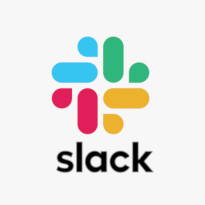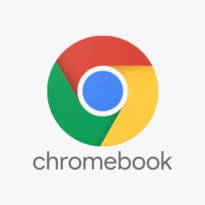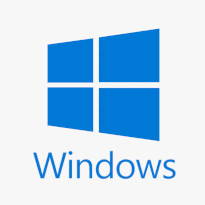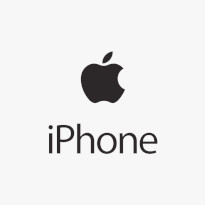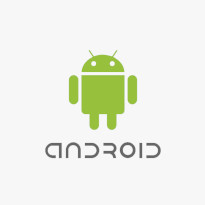 25 Ways To Use Your TutorCam
School / College / Tutors
Work Meetings
Telemedicine
Sports coaches
Knitting Classes
Nail Artists
Speech Pathologists
Lawyers / Accountants
Video Calls With Granny
Art / Drawing
Dungeons & Dragons
Youtube Chefs
Fashion Designers
Twitch Gamer
Drama Coach
Religious Leaders
Stamp Trading
Play Dates
Interior Decorators
Jewelers
Music Teacher
Online Magicians
Scrapbooking
Writing Parties
Youtube Demonstrations