How It Works
Teachers - Does this look familiar?
Yes, teaching in 2020 often looks like this. Even though what you teach is still the same, the delivery is now dramatically different and sometimes often feels - distant. This shift has required you to use innovation and creativity. What if you had something that would keep up with that shift and didn't require learning additional tech?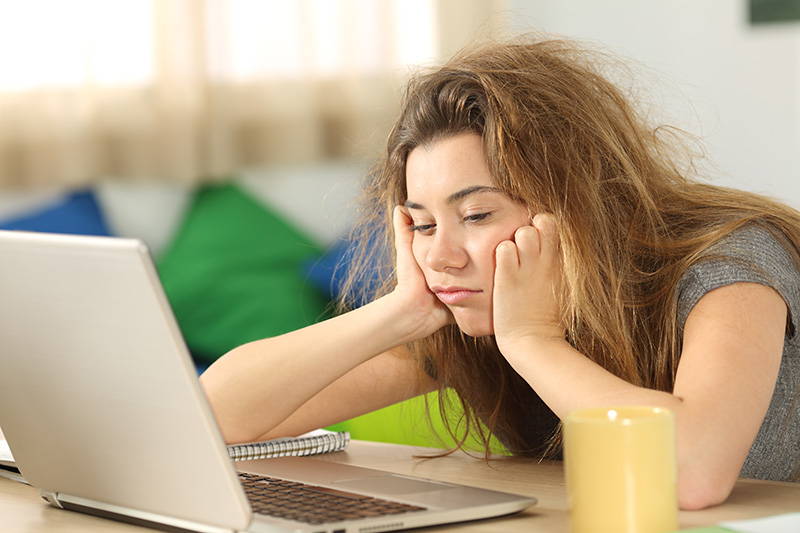 Students - Tired of this?
Sometimes finding their voice in a class can be tough and even further challenged with distance. Teachers strive to provide continuity, consistency, flexibility and relevance in the activities, along with making sure the students and their hard work are seen and heard. Now, it can be with TutorCam. Watch them work through math facts, or underline words in a sentence, in real time, just as if she was sitting right next to them.
TutorCam uses a special optical lens to capture video of your desk by using your mobile phone or tablet's camera. Use it in "single camera format" or "two camera format", whichever is most convenient.
Using a SINGLE device with TutorCam
Simply join any video conference call with your phone or tablet, and place your device on the TutorCam. Tap on "Flip Camera" to start using the rear camera. That's it!!! Your participants can now see your paper or book.
Using a laptop in combination with TutorCam
Join the meeting with a laptop or PC. Then use the same link to join again with your phone or tablet. Tap the MUTE button and lower volume to zero to avoid audio feedback. Place it on the TutorCam, and flip the camera to rear camera. You can now see each other's faces while ALSO seeing each other's desk. It's like being shoulder to shoulder.
No new software or technology, works with everything!