One Hundred Heroes
It has always been our mission at TutorCam to improve the lives and educational experience of teachers and students around the globe. Creating the TutorCam was our first step. Now it's time to go one step further.
Through One Hundred Heroes, we're giving back to the teachers that overcome incredible odds to continue their work of shaping our communities, schools and youth, by providing the solid foundation that propels us forward as a society and as individuals.
Are you a teacher, or do you know a teacher, that exemplifies the passion and drive to inspire greatness in our youth, but due to circumstances, could use a little help? Tell us your story!
Starting today, October 13, through 11:59pm EST October 27, 2020, we'll be accepting nominations for teachers in need whose classrooms would benefit from a free TutorCam.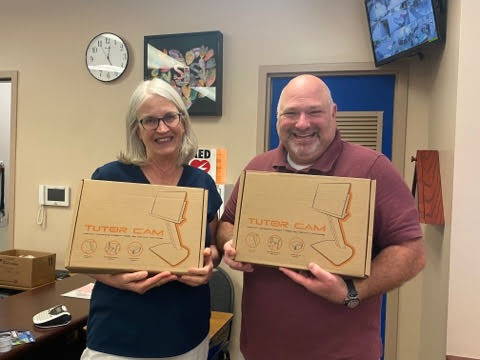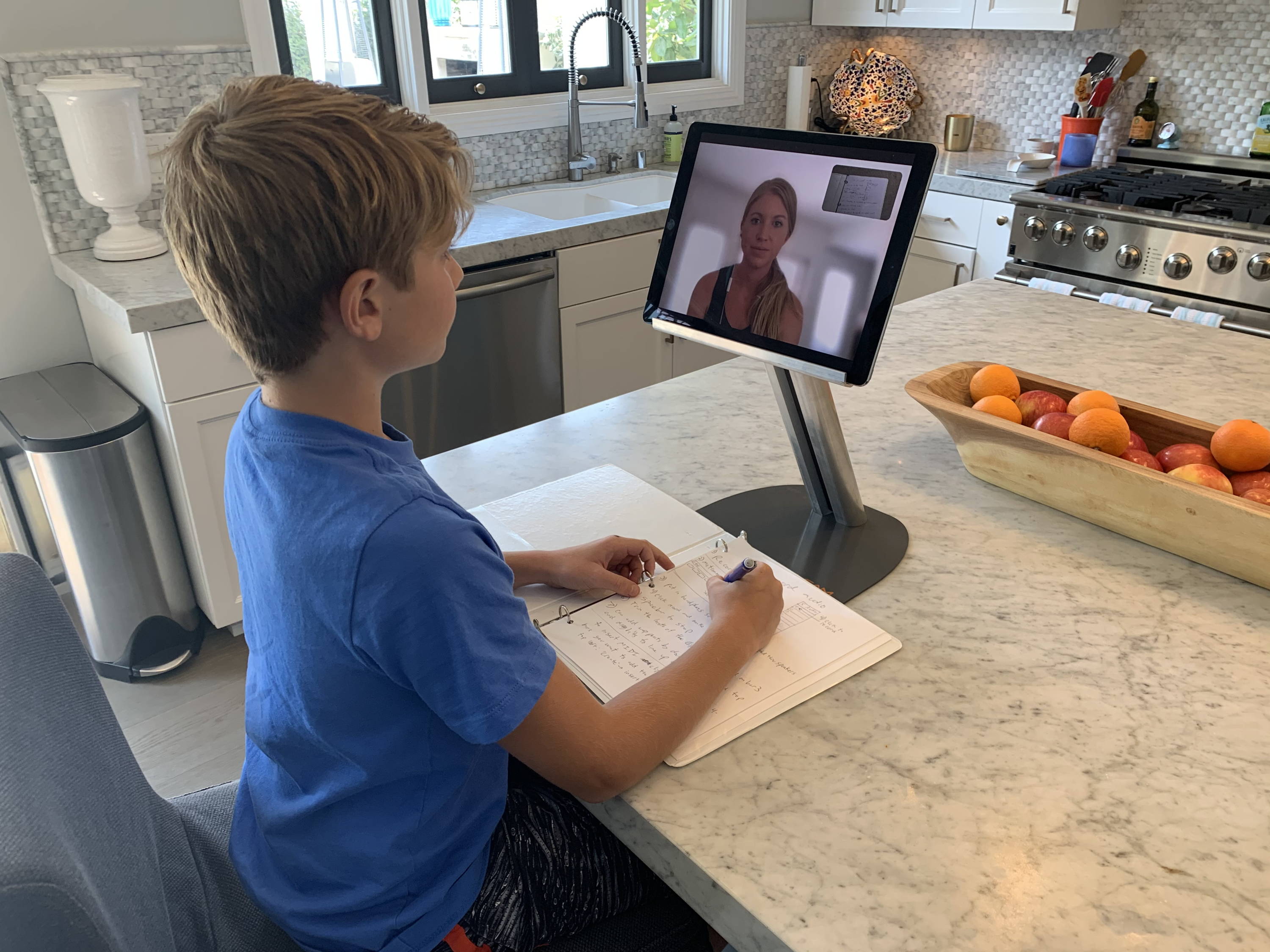 Share your story of a teacher that has impacted you, your child or community that you feel could use a TutorCam but may need assistance. Or, if you are a teacher, tell us about what obstacles you have encountered that a TutorCam would help you overcome.
Submit your nominations by using the form below, emailing us directly at: 100heroes@tutorcampro.com, or by tagging us on Facebook, Instagram or Twitter with one of the following: #onehundredheroes #100Teachers #TutorCam.
Submissions will be open starting now, October 13, 2020 to 11:59pm EST on October 27, 2020 and will go through a screening process for verification. On Nov 13th, 2020 we will announce each of the One Hundred Heroes that will receive a free TutorCam on the Winners Page.