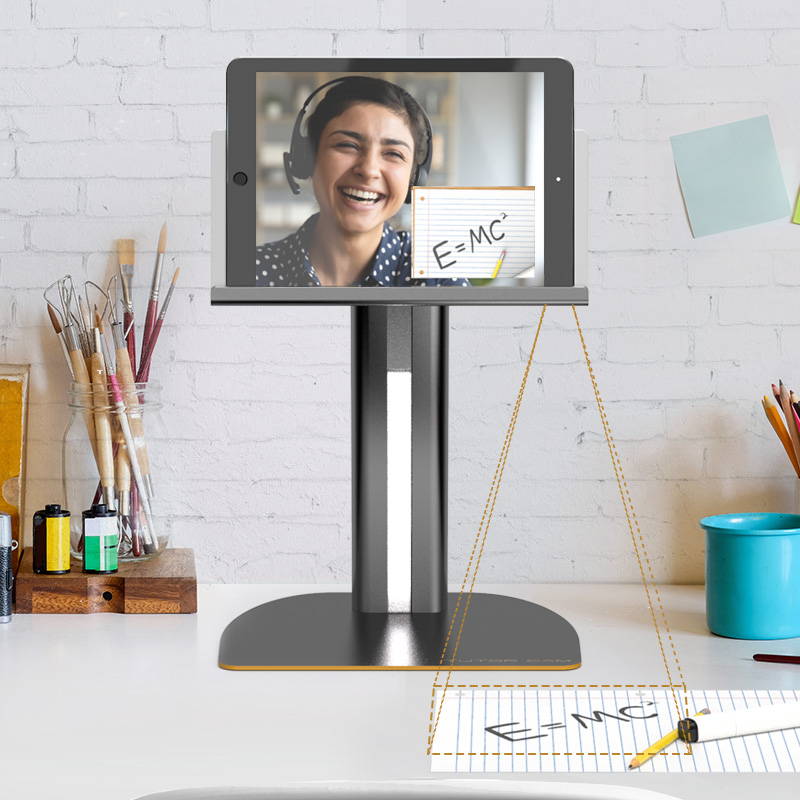 Share papers and books,
not just faces.
With TutorCam…teachers and students can see each other's paper, pencil or book during video calls using their phone or tablet. No additional technology needed.
Connect with your students better
Richer communication with your students means you are a more effective teacher, by watching students do their work.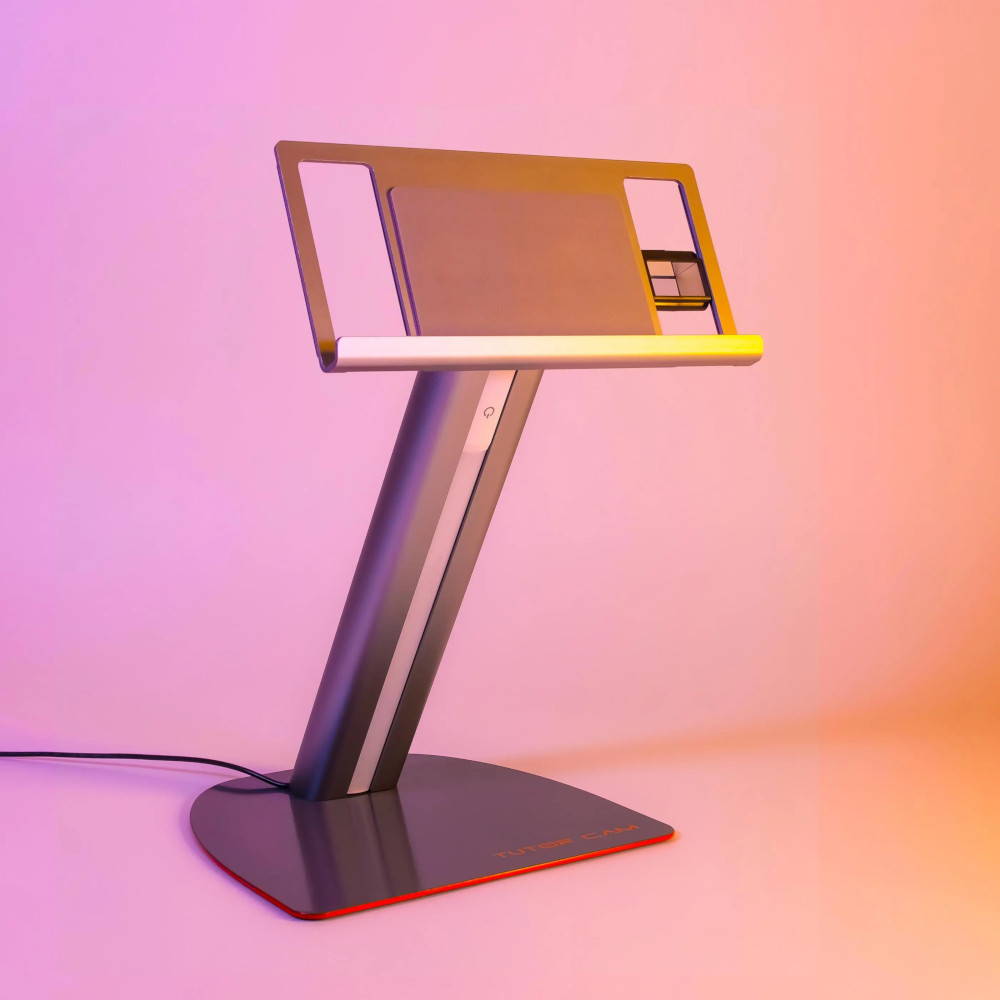 Everything you need to expand your virtual classroom. Built-in LED light eliminates shadows. Weighted base keeps large tablets steady for sturdy operation. Large faceplate accommodates both phone or tablet devices
Sleek, minimalist design adds a professional yet functional style.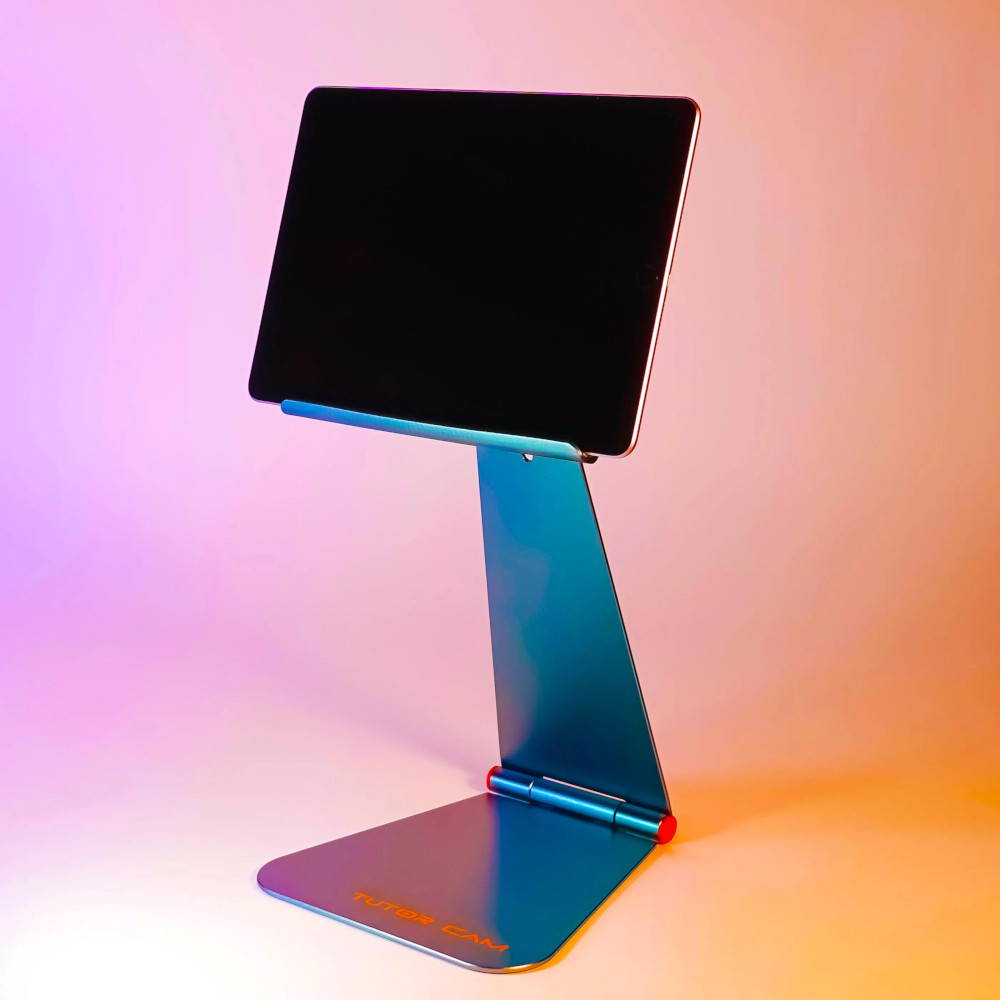 Perfect for anyone on the go. Lightweight and easy to use. Designed for mobile phones or mini tablets. Adjustable height to accommodate work at the kitchen table or even online piano lessons. Folds flat and fits in a backpack.
No new software or technology, works with everything!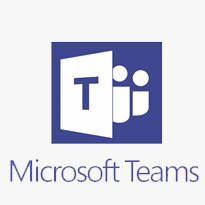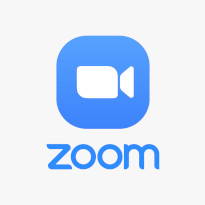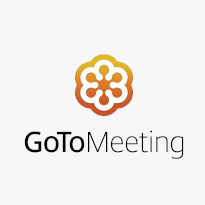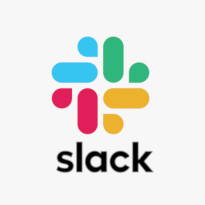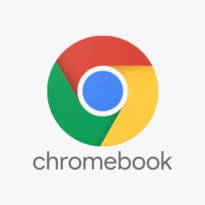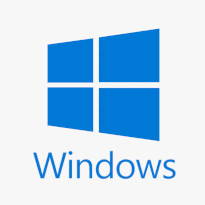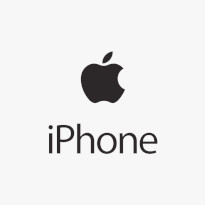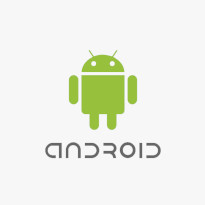 Keep students engaged and on track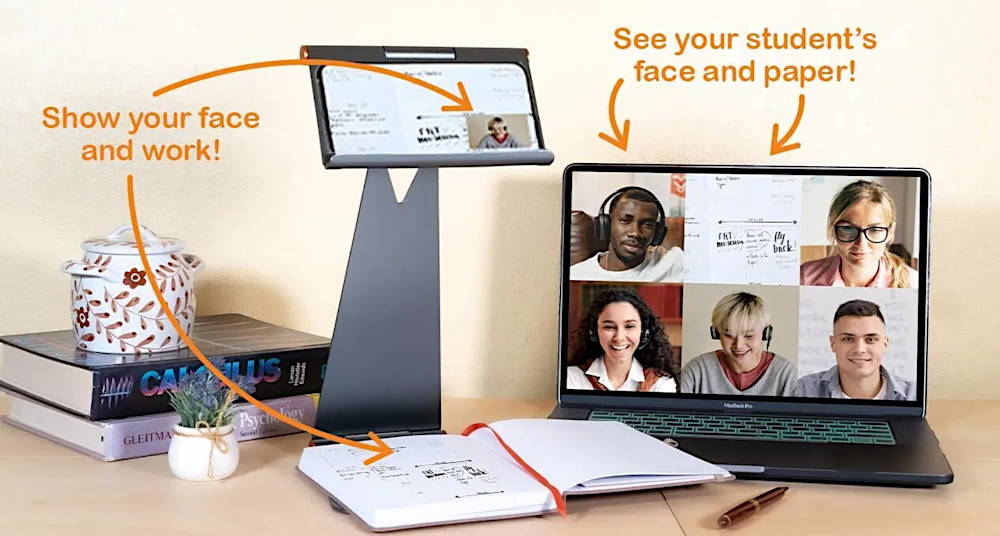 With TutorCam, a simple device that turns mobile phones and tablets into a second set of eyes, allowing teachers and students to view each other's paper to pencil work during virtual classroom sessions.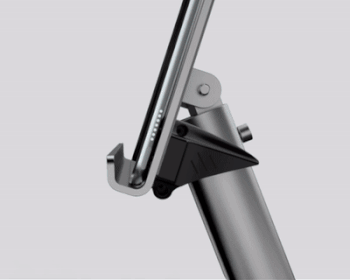 TutorCam uses a special optical lens to capture video of your desk by using your mobile phone or tablet's camera. Use it in "single camera format" or "two camera format", whichever is most convenient.
One Card with Endless Remote Possibilities.   Whether it is a TutorCam Go or a Tutocam Pro, you're covered for any gift, or any occasions, every time. Quick delivery to any valid email address. Perfect as a last minute gift!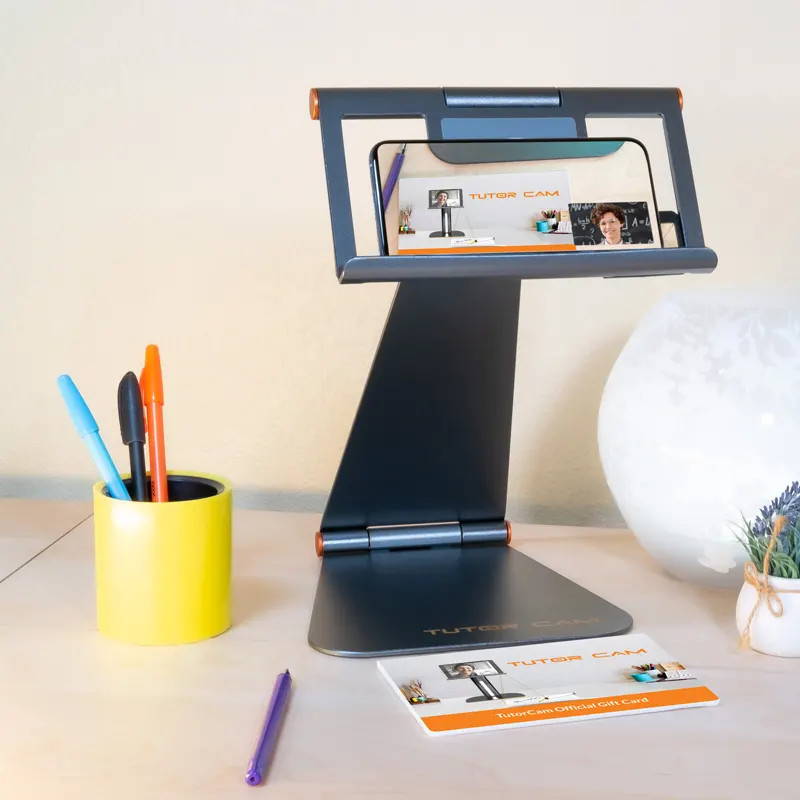 TutorCam in a Remote
Classroom Setting
Applications like Zoom definitely helped many schools make the immediate switch to distance learning easier. However, they still had limitations. Classes were interrupted as teachers awkwardly fumbled with books and papers, holding them up to their webcams, hoping they were showing the right part. The were ever-nagging questions of "Where are we?" when students weren't able to follow along with what the concepts being covered, or worse, they didn't ask at all because they'd already "checked out".
Watch as TutorCam helps this teacher cover topics more efficiently, with less down time, less frustrations and more real time learning!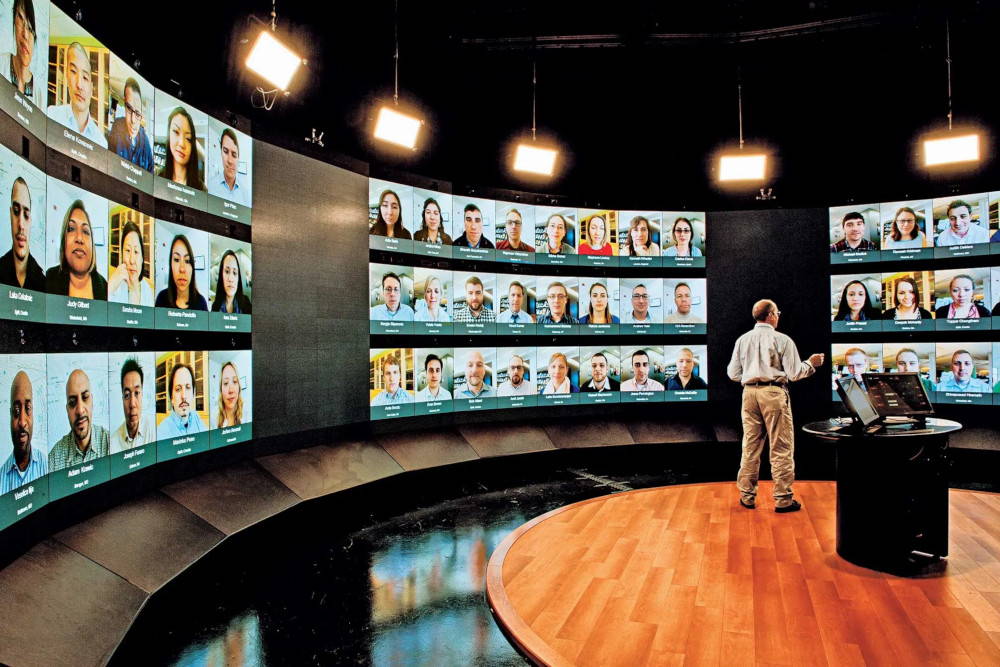 Times are tough. Budget cuts are imminent. Schools are struggling to sort out schedules that work for students, teachers and parents while keeping everyone reasonably safe.
Let's work together!
TutorCam is committed to manufacturing as many units as possible, but we need your help getting the word out. Send this link to your School Administrator and let's get kids learning visually again.
For every order of 100 units or more, your school will receive 10 free units to give to at-risk students or staff members in need.